High Speed CNC Turning Lathe CK6180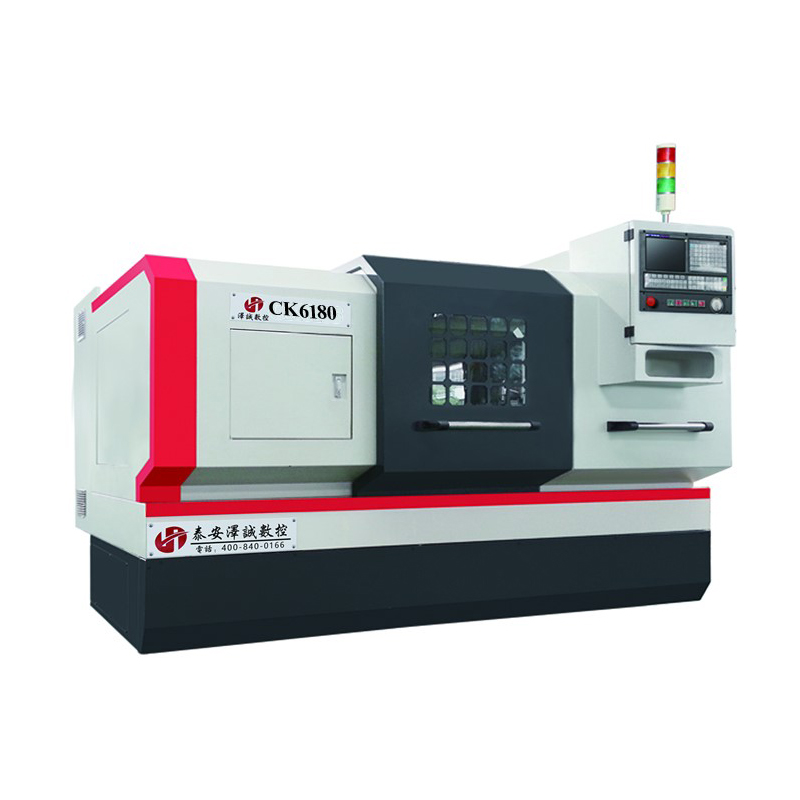 CK6180 cnc lathe machinel is a high-medium and low-speed three-speed electromechanical integrated CNC turning machine. The programming input can automatically realize the machining of the outer circle, inner hole, thread and complex curved surface of mechanical parts. It is widely used in the machining of mechanical, automotive, motorcycle, oil pump nozzles, chemical, instrumentation, medical and other industrial parts.

Standard configuration
1. CNC system: GSK980;
2, spindle two-speed inverter control;
3, manual three-jaw chuck;
4. Vertical four-station electric knife holder;
5, with a tailstock;
6, automatic lubrication system;
7. Alarm light
Select configuration
1. CNC system: KND, Siemens, FANUC, etc.;
2, manual chuck, pneumatic chuck, hydraulic chuck;
3. Horizontal six-station electric knife holder;
4, with the knife holder.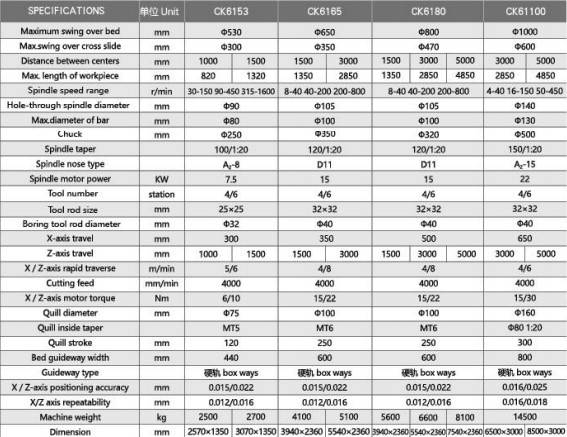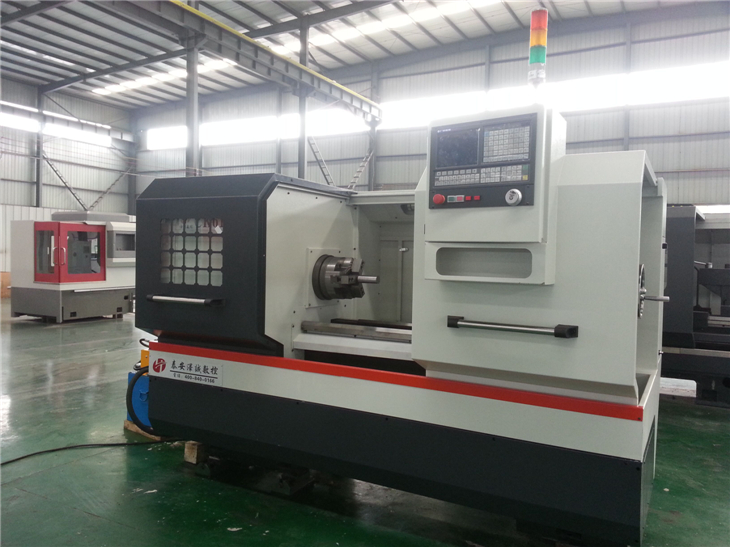 CNC Lathe, CNC Lathe Machine, CNC Machine, CNC Turning Lathe