What is the difference between milling machine and machining center?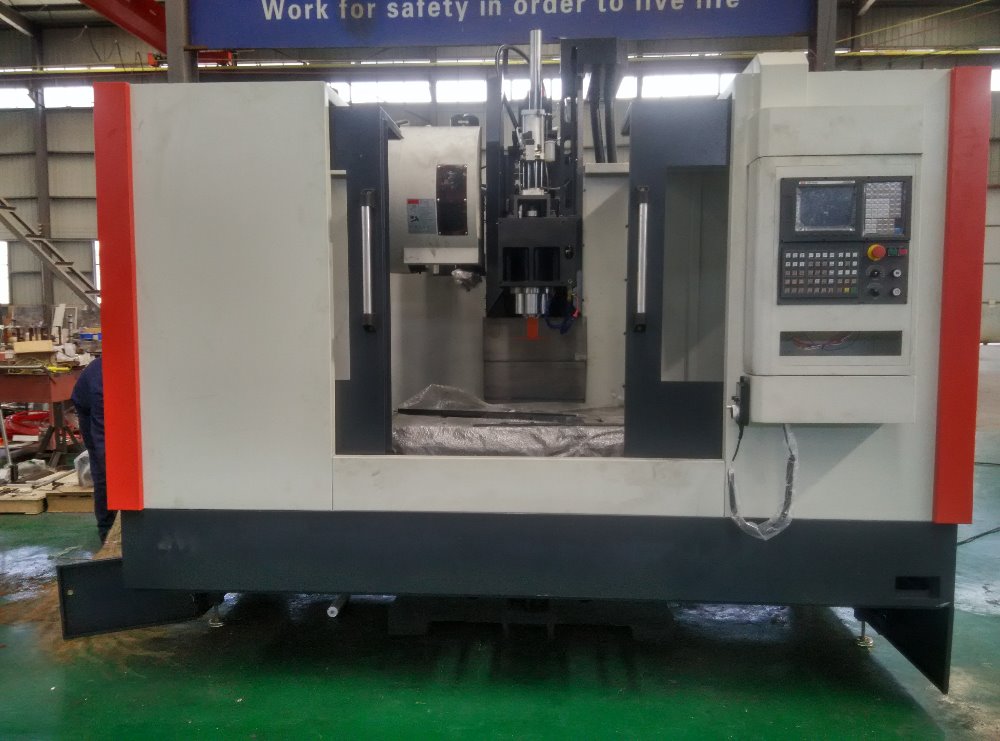 Milling machines have ordinary milling machines and CNC milling machines. Lifting table milling machines, gantry milling machines are more common. Usually, the milling cutter mainly moves in a rotary motion, and the movement of the workpiece and the milling cutter is a feed motion. It can process planes, grooves, and various surfaces, gears, and so on. Due to the participation of the numerical control system, the machining center has a relatively high degree of integration. Once installed, it can complete various processes such as drilling, milling, boring, expanding, reaming and rigid tapping.
CNC milling machine is a CNC milling machine after applying the numerical control system, and its function is close to the machining center. The essential difference is that the machining center has a tool magazine and the CNC milling machine has no tool magazine. In addition to the shape, there is a common way to distinguish between the machining center and the product accuracy.
In short, there is no CNC system for ordinary milling machines. The difference between CNC milling machines and machining centers is whether there is a tool magazine.