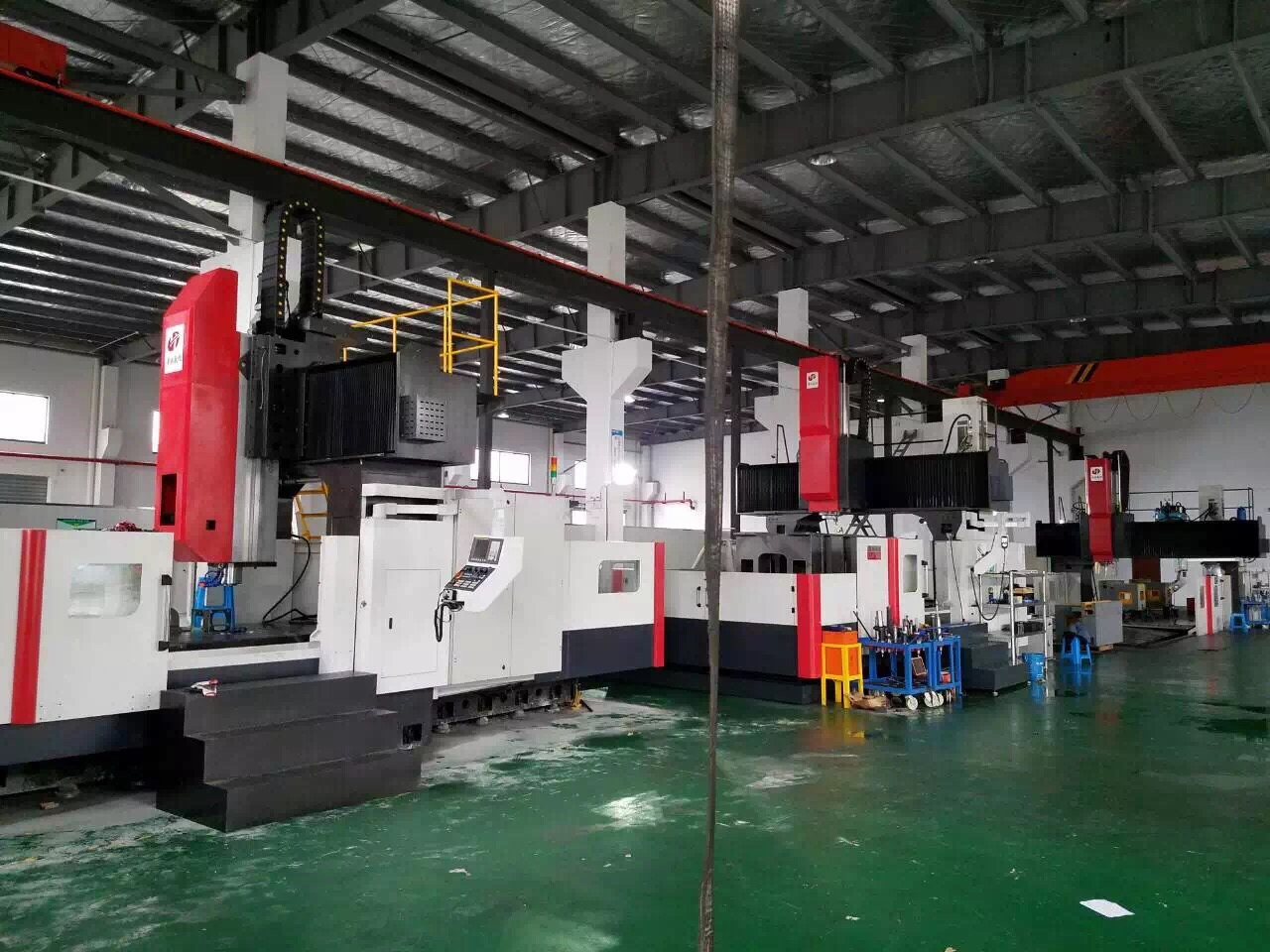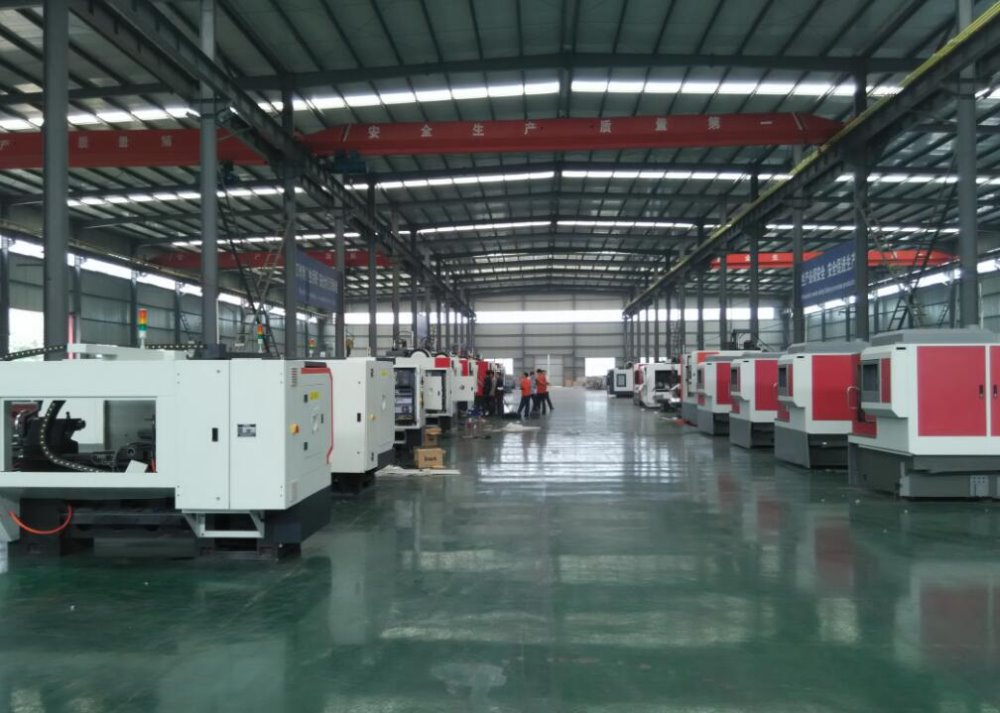 Compound CNC milling machine helps improve machining efficiency
The motion analysis and design requirements of the fourth axis indexing head of the compound CNC portal milling machine. In general, the vertical machining center has three basic axes of X, Y and Z. The other rotation and feed axes are the fourth axis, the latter can be realized. Tool magazine positioning, rotary table, rotary positioning of the indexing head, the system can also be interpolated with the basic axis to achieve four-axis, five-axis linkage. Generally, the processing of polyhedrons, such as the four faces of the turbine air compressor housing, and the processing of the slots can be completed by the function of the fourth axis indexing head. Multiple processes can be completed in one clamping, and the machining accuracy and efficiency are significantly improved. .
The composite CNC milling machine uses HT300 resin sand castings to be specially treated to eliminate internal stress, reduce deformation and stabilize machine tool accuracy. Stepped beam and slide design, the guide rail span is increased to ensure greater rigidity and movement stability. One-piece spindle gearbox, high output torque and heavy cutting. It is a special machine tool specially designed, manufactured and processed for the automobile diesel engine factory. The machine tool has the advantages of continuous concentration, high production efficiency, reliable positioning and high processing precision. It is equipped with German Siemens 840D numerical control system, Sweden Sandvik with internal cooling fine-tuning tool, easy to adjust and maintain, change the positioning axis can process the same specification connecting rod with different center distance. It is an ideal accessory equipment for the production of automobile parts.
The composite CNC milling machine head is designed in the same center as the Z-axis transmission machine. The spindle motor and the ball screw are on the same center line to reduce the imbalance torque. The chip groove and the base are integrally formed, and the rigidity is stronger. The processing iron scraps and the cutting fluid can be completely stored in the base groove, thereby avoiding the worry of the sheet metal side leakage. The shaft has no counterweight design and is directly driven by a precision planetary gear reducer imported from Germany to avoid poor cutting due to unbalanced weight. Taiwan-made P-stage roller linear slides and Z-axis hardened guide rails ensure high-speed, high-precision and heavy-duty heavy cutting. Use Mitsubishi, FANUC, Siemens high-performance CNC control system.
Shandong Zecheng CNC Machinery Co., Ltd. main products are: Longmen machining center, gantry milling machine, vertical machining center, horizontal machining center, pipe thread lathe, CNC lathe, CNC milling machine, machine tool tempering, roll lathe, large lathe and other products . welcome to order!