Vertical CNC machining centers which test items
Every Zecheng CNC machine tool has undergone perfect dynamic and static accuracy inspection and testing before leaving the factory. Among them, vertical CNC machining center testing items include: laser detection, circular detection, vibration detection, dynamic balance detection, noise detection, geometric accuracy inspection, appearance inspection, trial operation inspection, and processing inspection.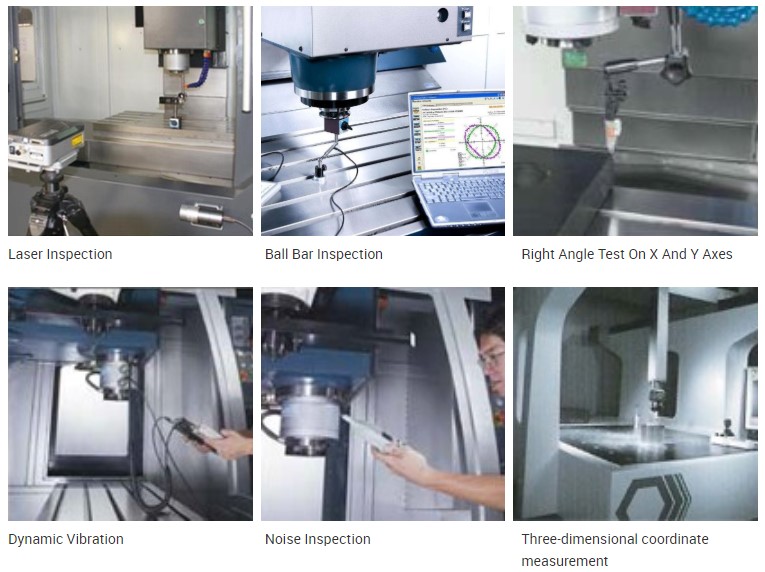 The accuracy of Zecheng CNC machine tools meets the national standards, ISO9001, CE/BVTUV and other certification standards. Precision inspection is quality assurance, Shandong Zecheng CNC Machinery Co., Ltd. only do fine CNC machine tools.
Shandong Zecheng CNC Machinery Co., Ltd. main products are: Longmen machining center, gantry milling machine, vertical machining center, horizontal machining center, pipe thread lathe, CNC lathe, CNC milling machine, machine tool casting, skid loader and other products. Welcome to buy!